ICARDA & CGIAR: Transforming Global Food Security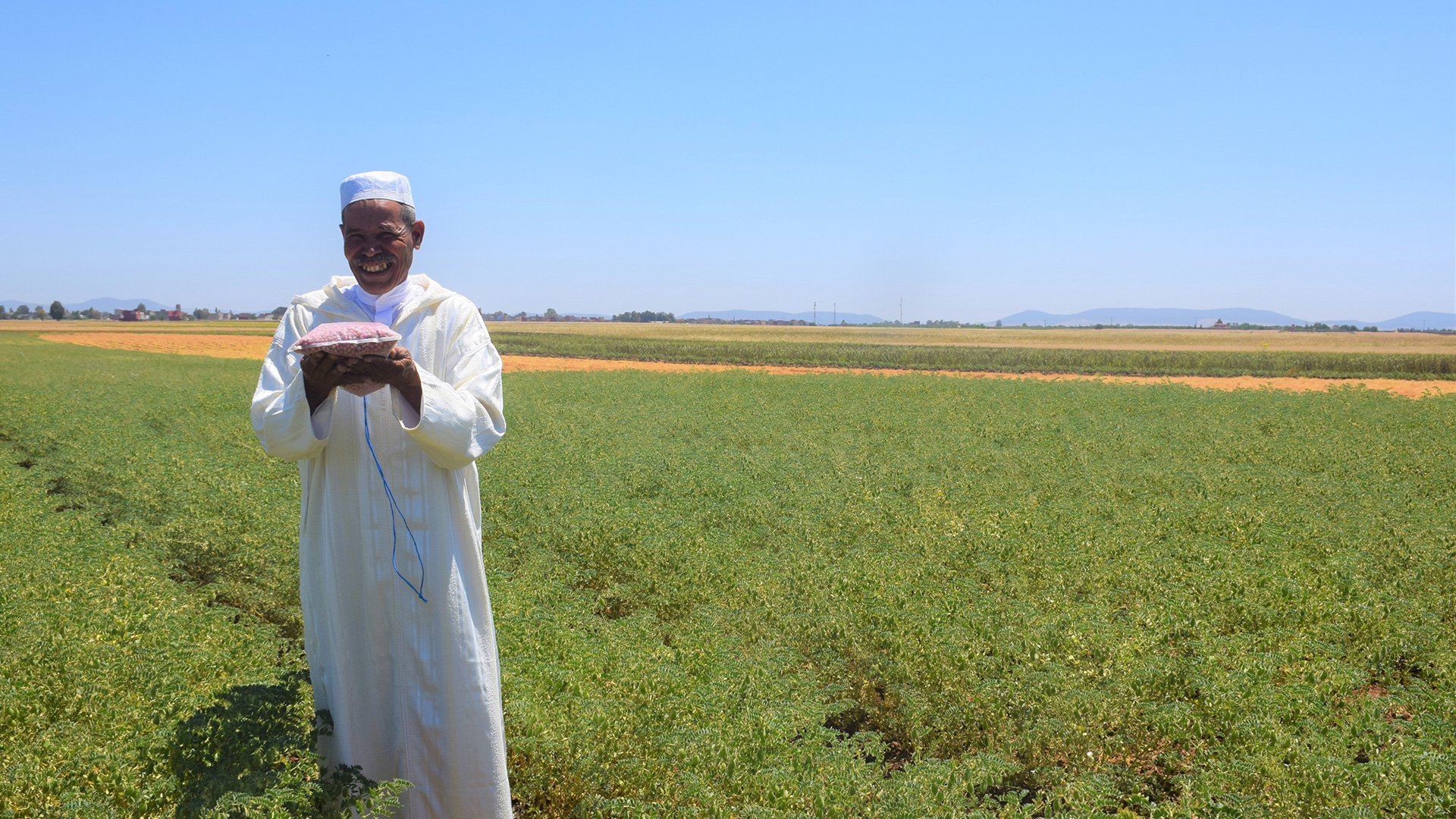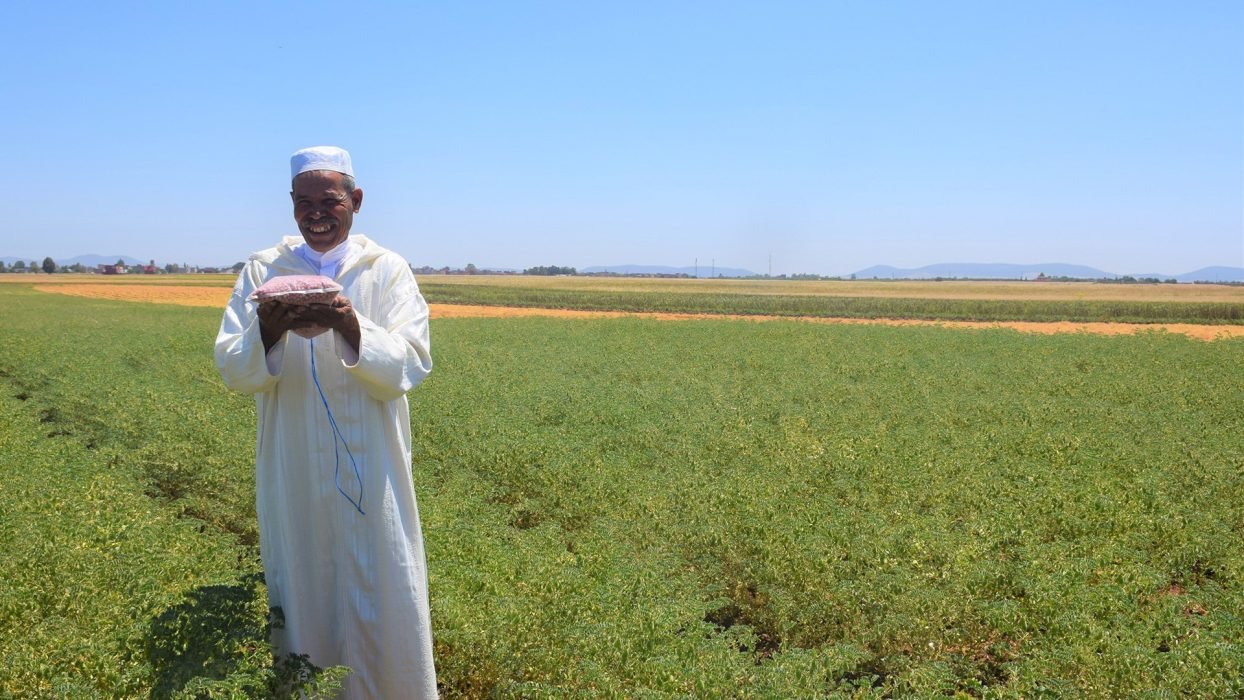 F2R-CWANA
From Fragility to Resilience in Central and West Asia, and North Africa

As the only CGIAR Center headquartered in the drylands, we launched the F2R-CWANA initiative in 2022 across the region to address agriculture in water-scarce, biodiversity-depleted settings. F2R-CWANA will enhance agrifood systems in fragile regions to better withstand climate change, economic shocks, and political instability.
In 2022, we conducted stakeholder consultations to establish F2R roadmaps in Morocco, Egypt, Sudan, Uzbekistan, Lebanon, and Syria. Ongoing partner consultation meetings will update shared knowledge, identify research gaps, prioritize the scaling-ready technology, and explore opportunities for resilience.
---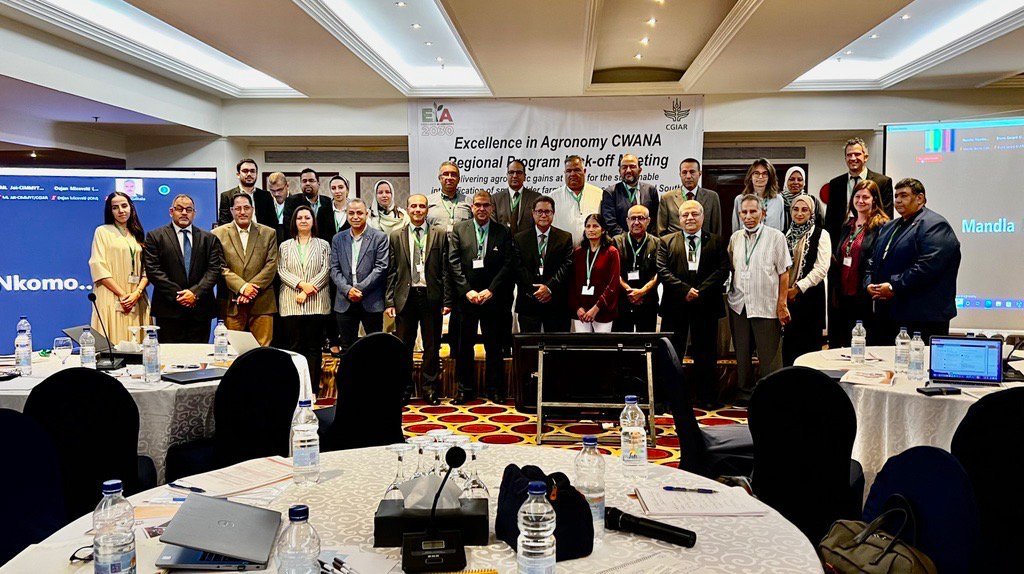 ---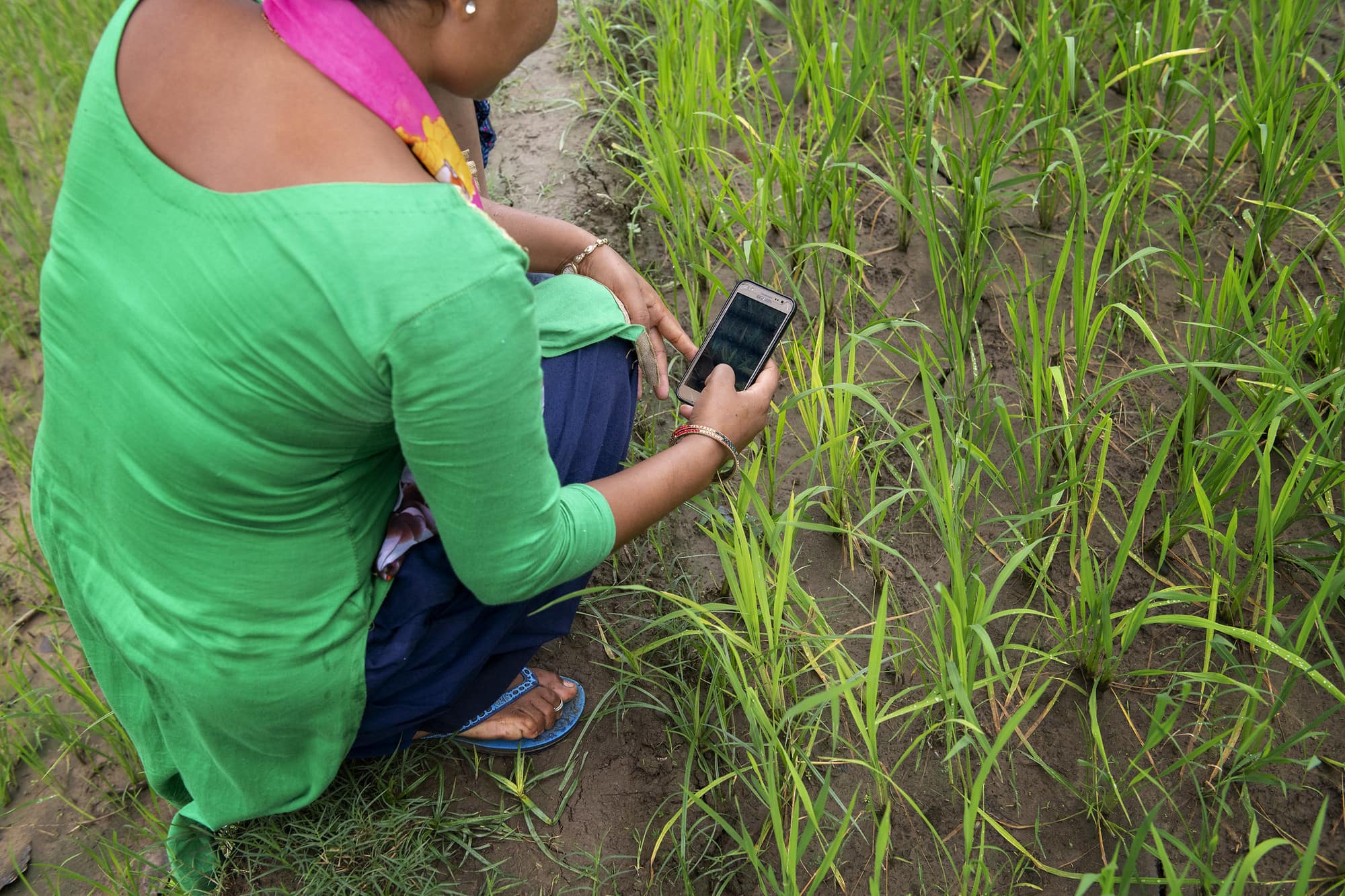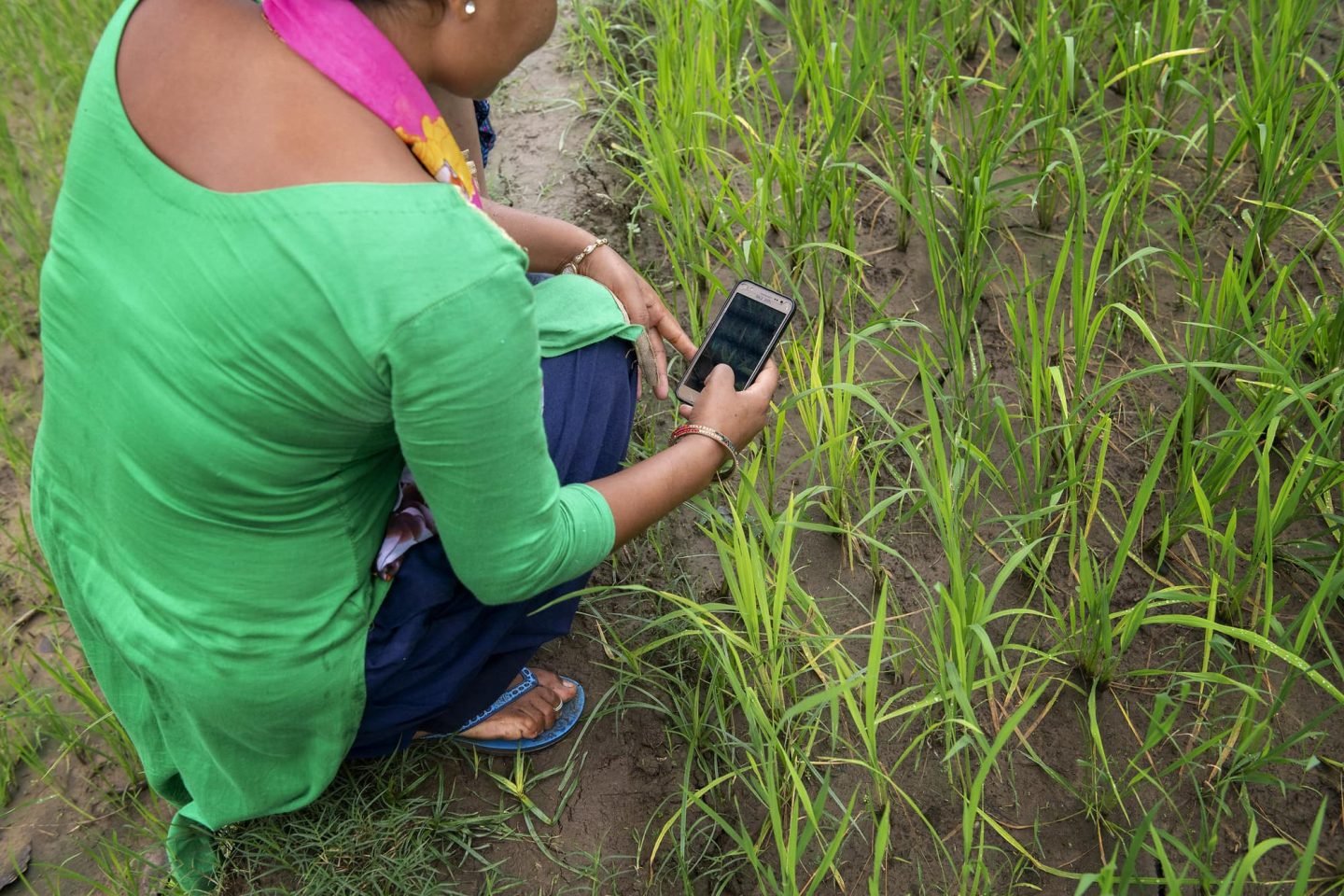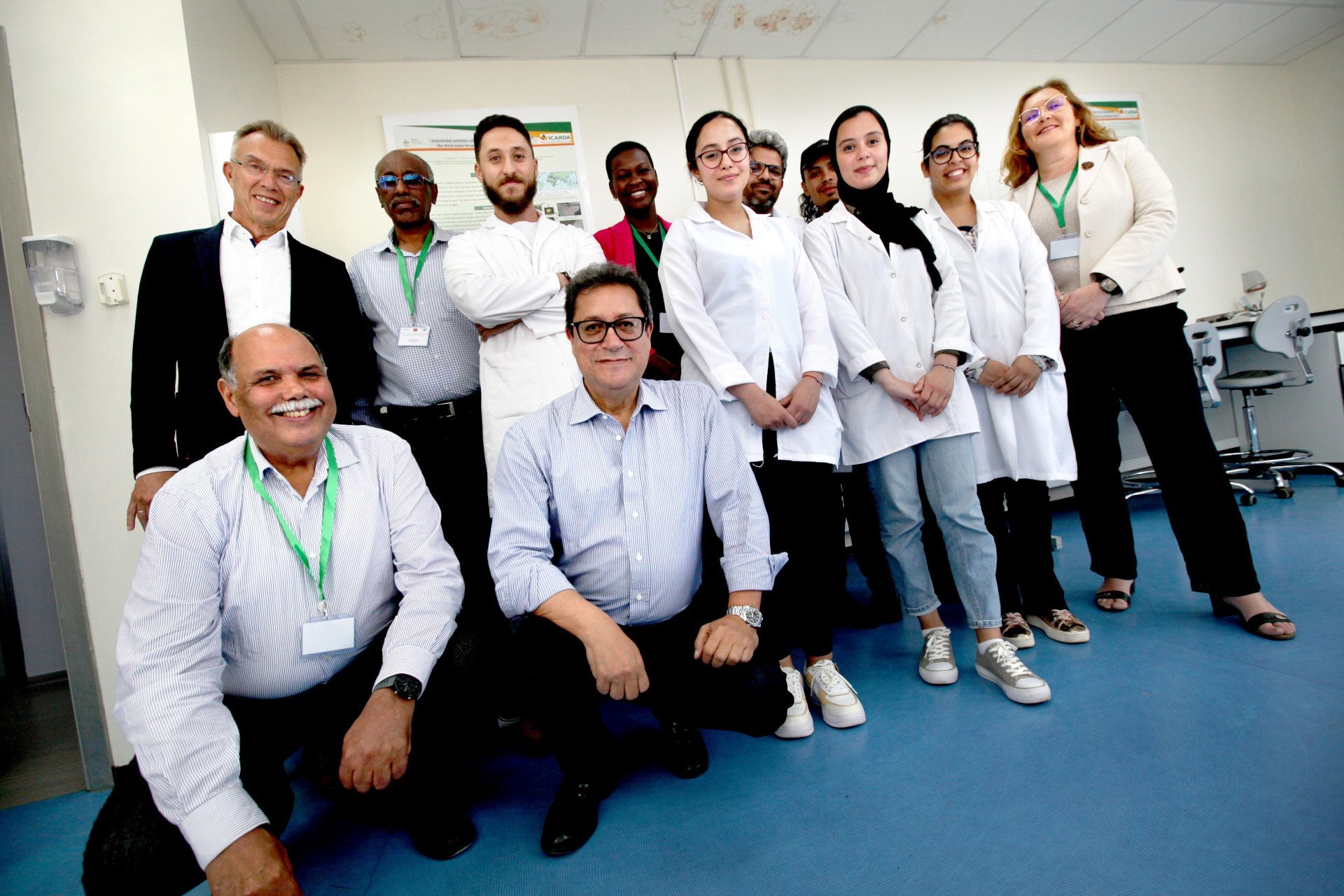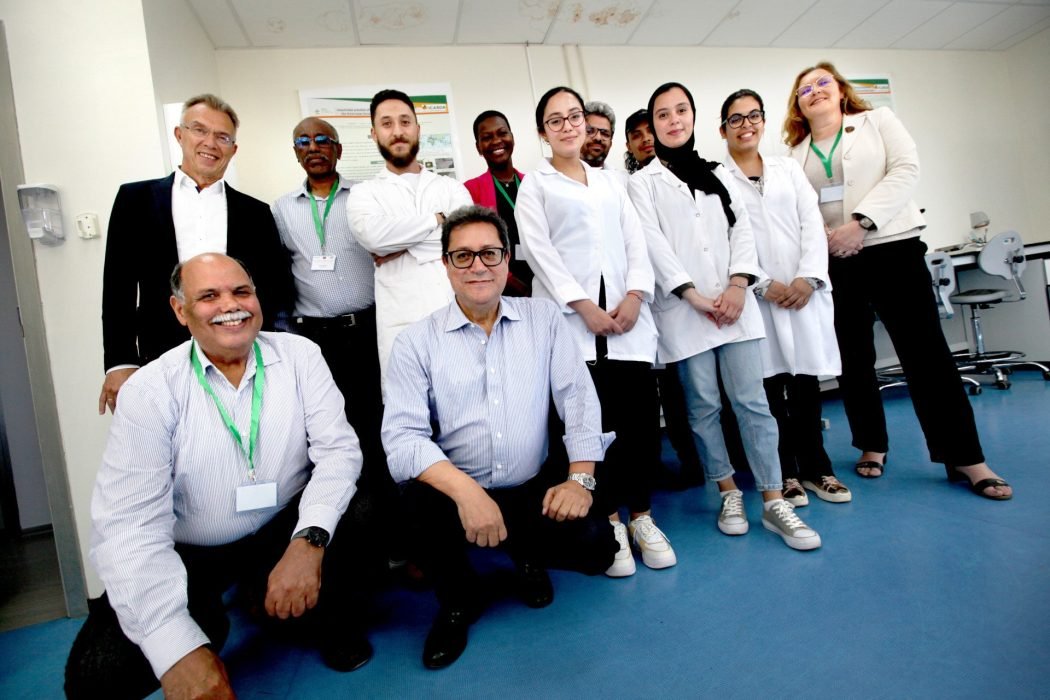 Genebanks
The Genebanks Initiative is focused on conserving agrobiodiversity in genebanks and making it readily available to use as part of a global effort to reduce the loss of critical genetic variation that can help us adapt our food systems to today's challenges and to support the safe restoration and diversification of agroecosystems. In 2022, ICARDA contributed to the dryland launches of the CGIAR Genebank Initiative.
ICARDA in CGIAR Research Initiatives