Cultivating Resilience: The Power of Crop Biodiversity
For the first time, food system transformation for better global food and nutrition security outcomes played a starring role at COP27. Resulting CGIAR climate-smart commitments across its global portfolio of initiatives included work led by ICARDA to improve dryland productivity and build resilience in some of the most vulnerable farming populations in the world.
Our priority areas include strengthening our genebanks, enhancing scientific  breeding techniques for climate-smart crops, and ensuring that the resulting new climate-smart varieties developed will meet farmer's needs as climate conditions worsen.
Seedbank Deposits
Globally we produce, trade, and consume an ever-narrowing number of crops leaving us vulnerable to plant pandemics, climate impact, and conflict driven shocks. Further, unsustainable agricultural practices drive climate change, ecosystem degradation, and biodiversity loss, which in turn significantly impacts food production.

A prime CGIAR goal is to protect and utilize unique dryland plant biodiversity that are being lost at an alarming rate. However our long-established genebank in Lebanon along with our new state-of-the-art genebank in Morocco, inaugurated in 2022 by the Minister of Agriculture, combined contain almost 150,000 wild relative plant species of major cereals, food legumes, forage, and rangeland fodders, many of which are now extinct or endangered in their natural habitats.

These vital genetic resources form the building blocks of our nutrition enhanced climate-smart crop varieties resilient to increasing stresses like heat, drought, disease, and salinity. They also support national food security efforts and at a local level, reduce farmer dependence on increasingly expensive, and unreliable, seed imports.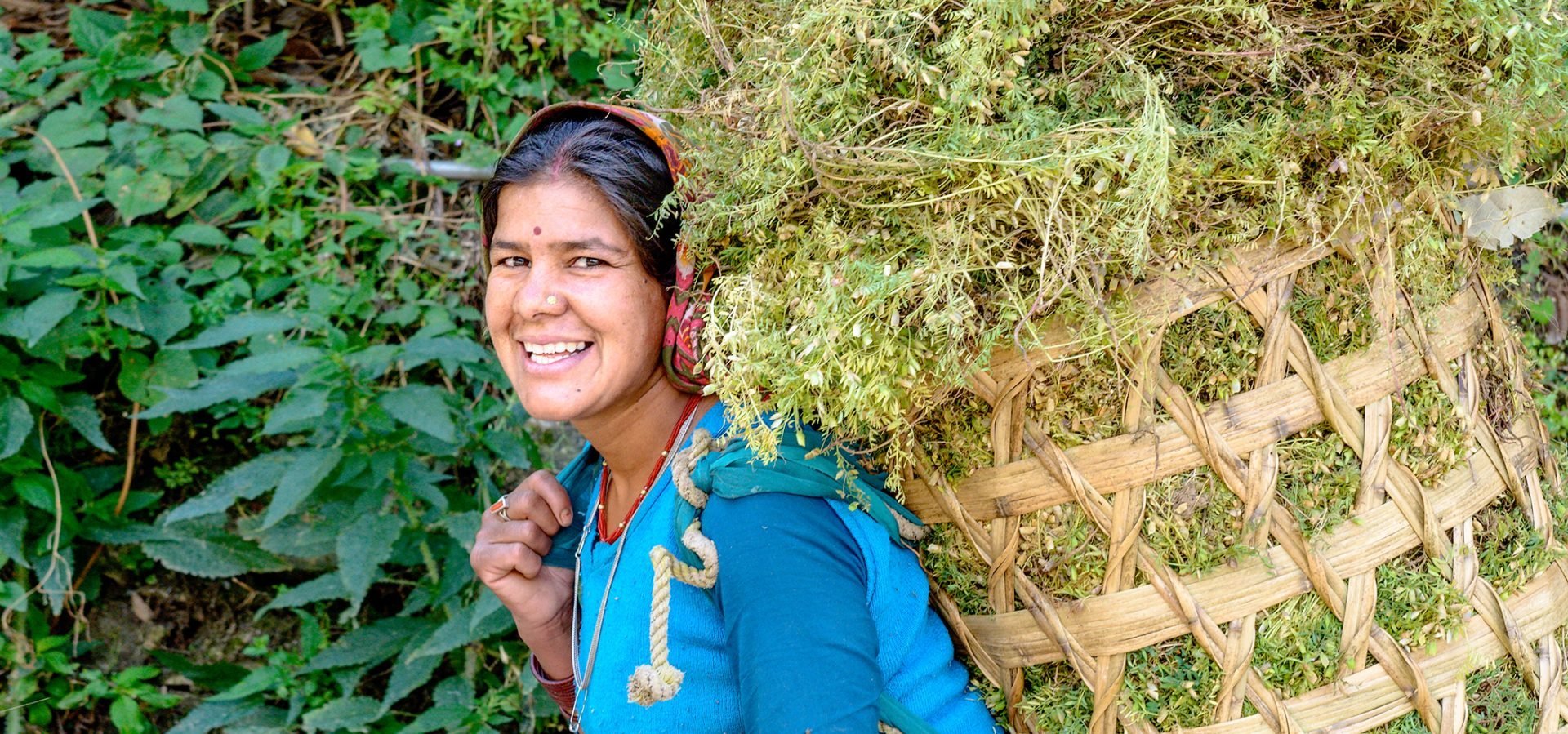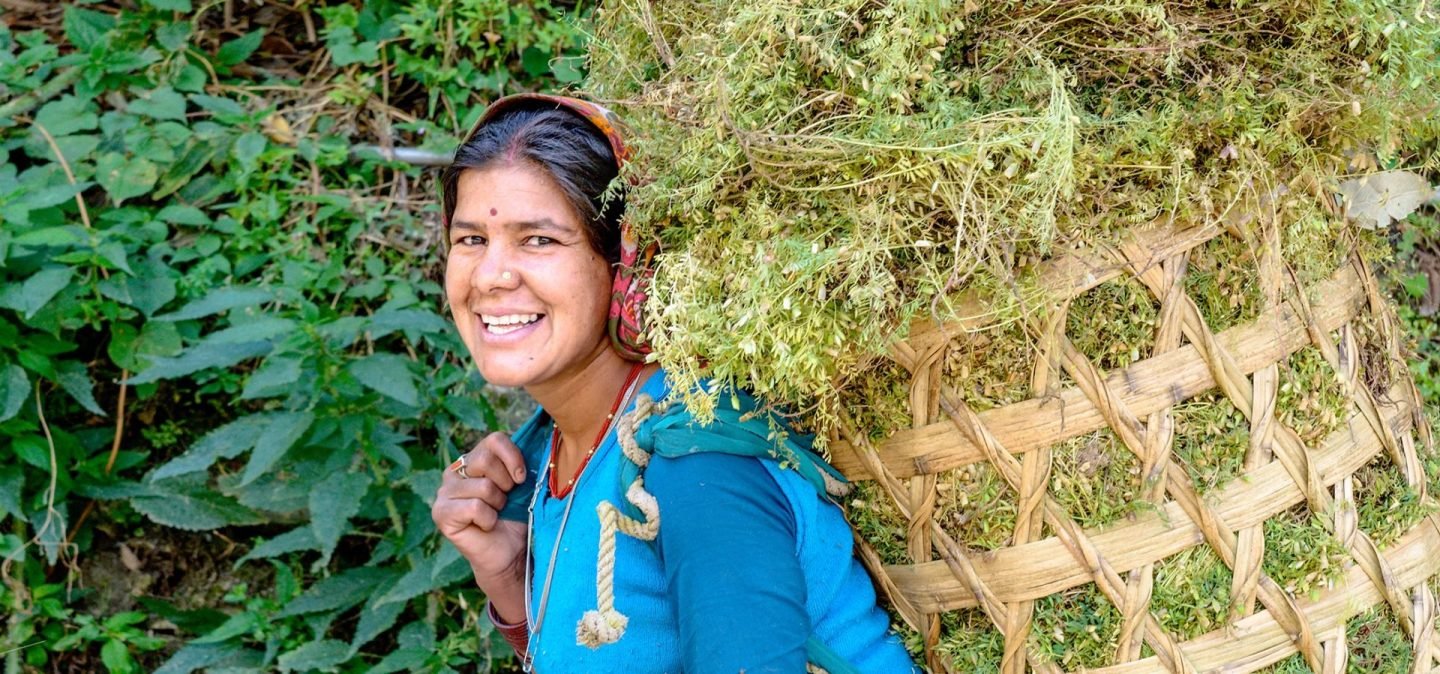 Lest we neglect
ICARDA genebanks distribute about 20,000 seed samples annually to plant breeders and scientists worldwide. These include neglected and underutilized crops that can provide climate-smart alternatives to imported staples and help improve soil health, reduce water usage, and provide a nutritious food source. Crucially, these indigenous crops are already adapted to local stresses making them ideal for use in harsh environments where popular staples struggle. Neglected crops are the basis for ICARDA's mandated work to improve lentil, faba bean, and grass pea and develop a range of nutritious forages and other legumes. For example, in India and Ethiopia, our biofortified lentils and legumes provide an annual extra crop and income for farmers as well as nutrition.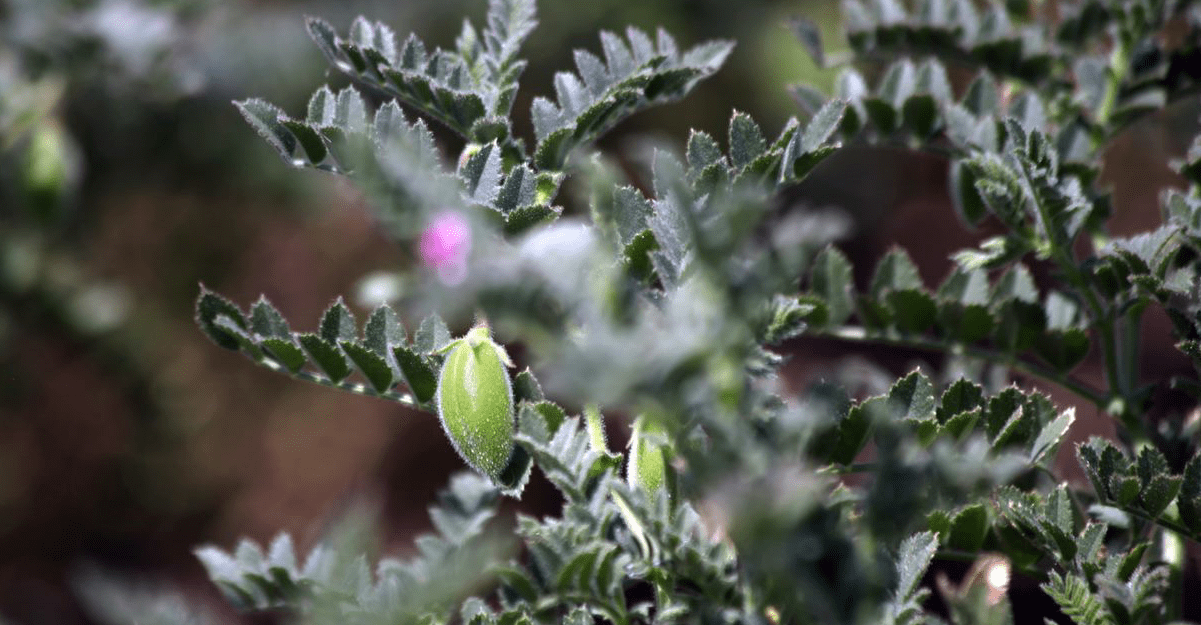 Space-age breeding
Working alongside our partners we developed a ground-breaking "speed breeding" approach in 2022. Up to five generations and 100,000 plants, of wheat, barley, or legumes can now be produced in a single year. Just three years ago, the number was only 3,000!
ICARDAs Climate Smart Crops
#crops2farmers
In 2022, ICARDA and partners developed drought-resistant durum wheat and barley varieties to boost wheat production in hot, dry areas in Morocco, Senegal, Ethiopia, and Sudan where popular staples struggle to produce. These efforts were accompanied by capacity-building tools and training including a first-of-its-kind wheat handbook to make sure that rural farmers can understand the benefits of, and are able to use the technology.

It's a joint effort
Developing new varieties is not enough on its own. We regularly engage with country and global stakeholders to discuss national challenges, and we work closely with farmers right from the start to understand their specific needs. In late 2022 ICARDA engaged with 14 national agricultural research and extension services (NARES) in Turkey and we are now working with farmers in Iraq, to support NARES rehabilitate seed systems, often the first step in post-conflict recovery. Such collaboration is critical to ensure that our science and innovation, such as newly released climate-smart crop varieties are, relevant and affordable and so adopted and scaled.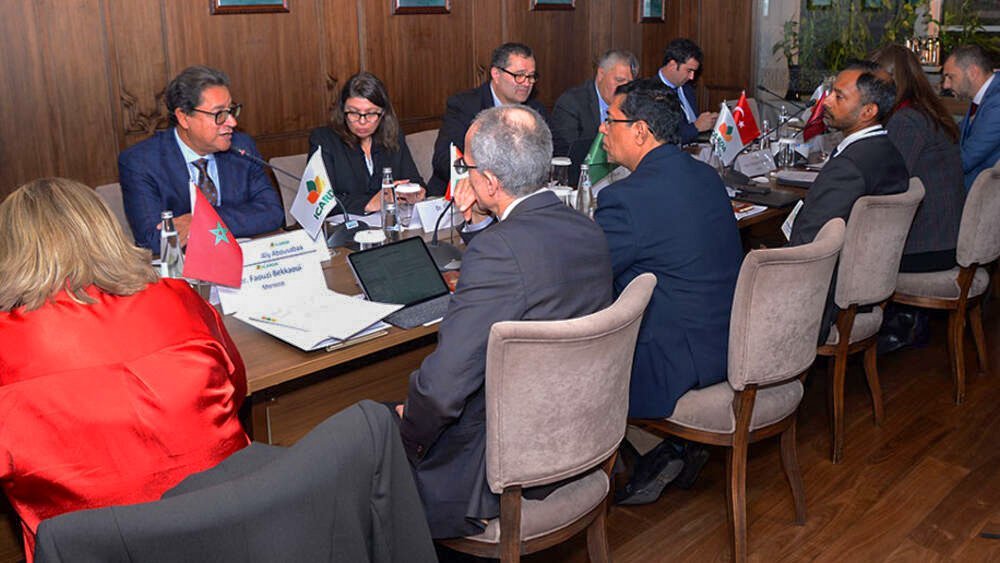 Our Crop Biodiversity Projects